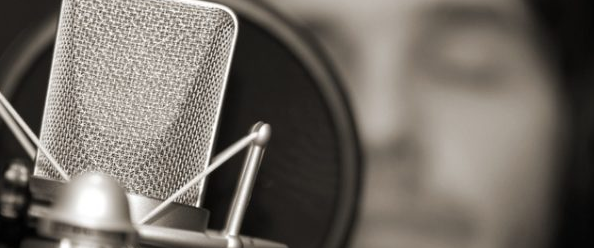 Taught by a current recording metal vocalist, our methods are designed to help break down the barriers that have stopped you from unleashing that voice within.
Whether you're looking to brush up on your singing technique, learning to growl like a beast, or need some help with the basics and to build a foundation, we're here to help.
Predominantly focused in the heavier genres. We cover all aspects from clean singing to harsh / screamed vox and everything between, from harmonies to warm up routines.
When we first meet we'll look to do an initial assesment, this is to truly understand what your current abilities are, what your goals are, and setting a roadmap to actually acheiving them.
Our tutoring is in a comfortable, modern and well-equipped environment. It's time to start enjoying the freedom and confidence to express yourself.

Click here to check out which lessons fit your need and budget

Discounts offered for block-bookings or group learners, please get in touch to discuss your requirements.

Free free to check out some recorded examples of the techniques we can teach you down below.