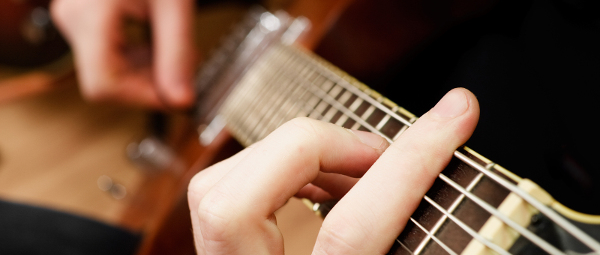 Taught by a current recording guitarist in a modern well-equipped studio with a focus on modern styles of 6 and 7 string electric guitar. Nothing will stop our pursuit of improving your skills.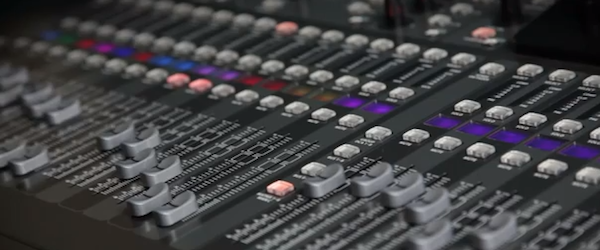 The world of Music Technology is a wide and daunting one, even just knowing where to start can be a challenge and for this, we have 2 solutions!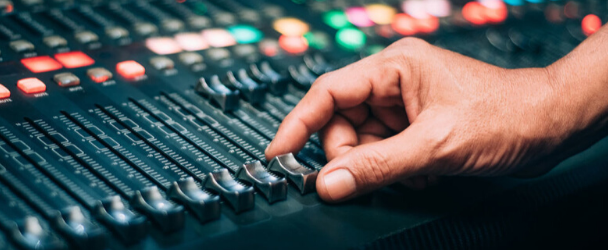 Here at Serration Studio we take your productions seriously. Our services were born out of a passion to succeed and to produce awe inspiring mixes.