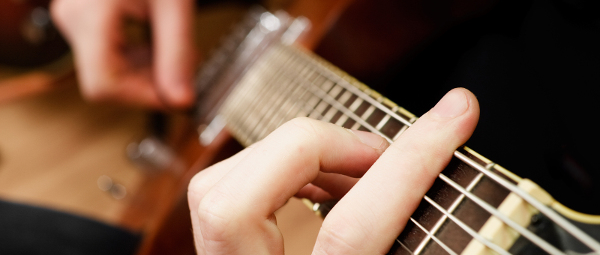 Are you, or someone you know, wanting to finally pick up the guitar and learn to play along with some of your favourite songs?
Maybe you've already been playing for years but want to take your skills to the next level?
Taught by a current recording guitarist, with a focus on modern metal / rock, 6 string and 7 string electric guitar, in a friendly and well-equipped studio environment. No stone will be left unturned in our pursuit of improving your skills.
We can help with everything from simple riffs, theory, and practise routines to trail blazing solos and writing your own songs.

Lessons typically last an hour with a discounts available for groups and younger learners/complete beginners. Face-to-face lesson (onsite) or Web lessons (via Skype / Zoom / Discord etc) both welcomed.
Check out which lessons fit your need and budget

Free free to check out some recorded examples of the techniques we can teach you down below.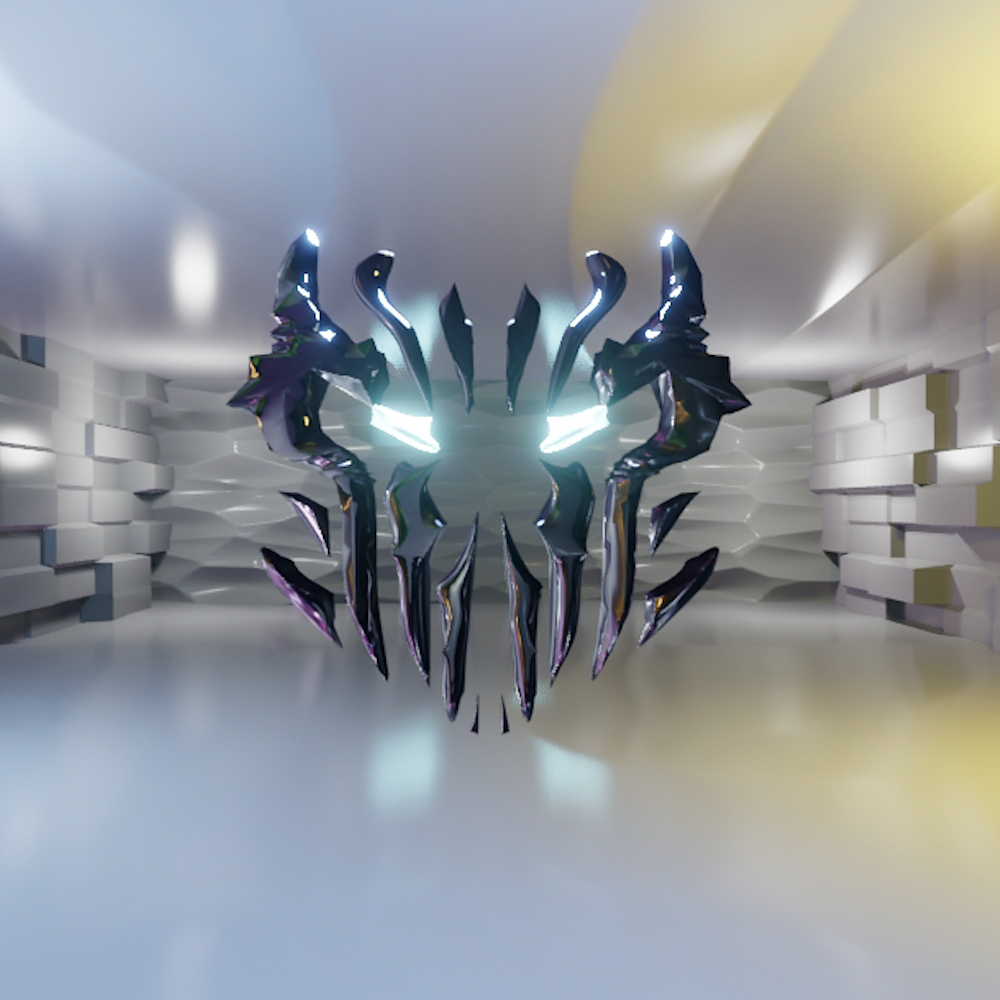 A visualiser for the second track released by Beseech The Scars.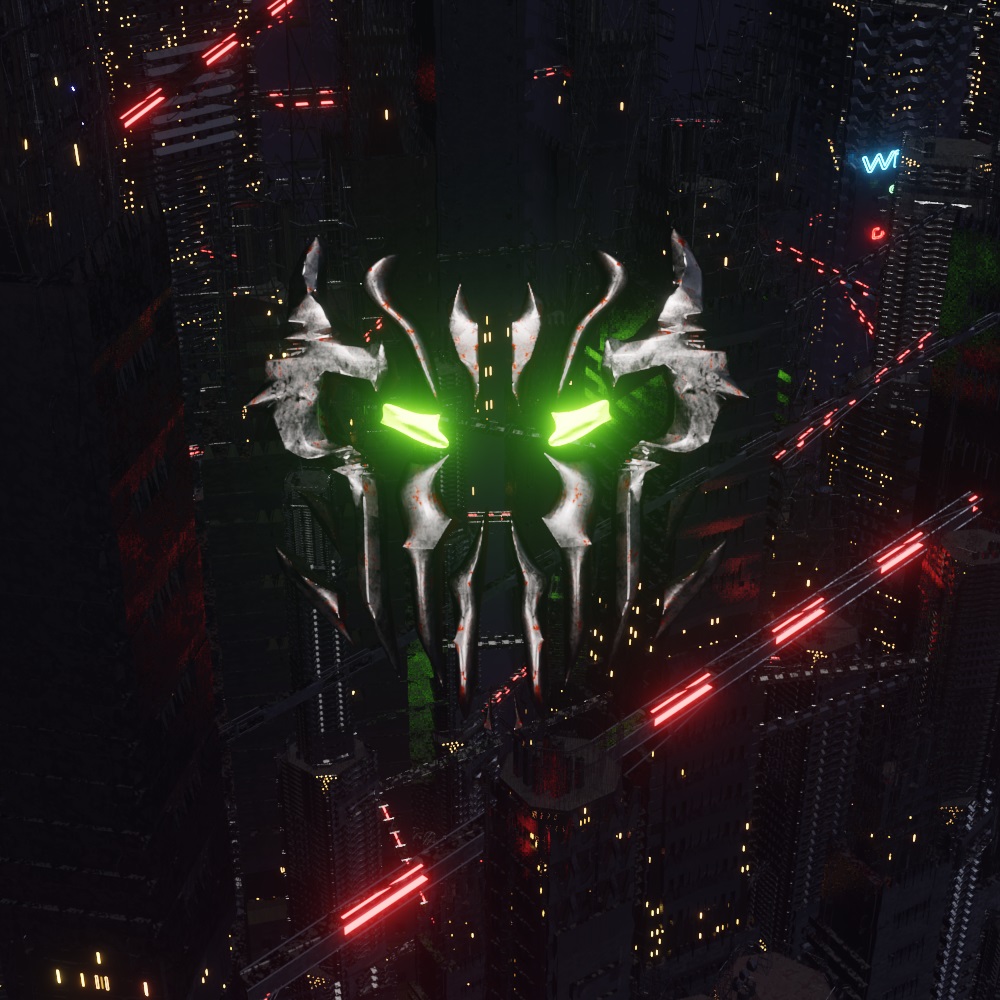 A full length flight through a city in this animated lyric video.