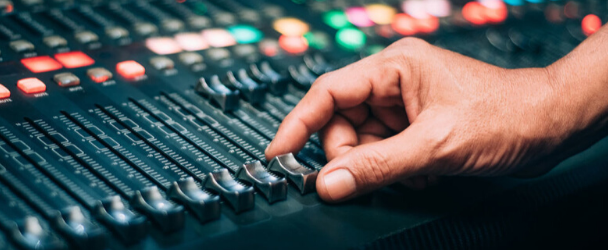 Here at Serration Studio we take your productions seriously. Our services were born out of a passion to succeed and to produce awe inspiring mixes.
Please see below a list of services we offer. Naturally, if you have any specific requests please get in touch and we can discuss your requirements.
Mixing
Tracks already recorded but looking for someone to add that special polish and style to the songs you've worked hard to create? We can offer mixing services for any size / scope of project. No task too small! We pride ourselves on producing mixes which have a modern yet organic sound.
Mastering
If you've already got the mix you're happy with and looking for some extra polish to get the tracks ready for release platforms, we've got you covered. Just contact us with your requirements and we can provide a quote.
Audio Production
We welcome the opportunity to help others achieve their goals. We understand that making a full arrangement can prove a daunting task. As trained musicians, we can help add much needed layers and creative ideas to your existing works. No matter what your requirements, whether it be for harmony backing vocals or crazy drum programming. Maybe you need some guitar loops or some textural synths and strings for your arrangement.
No matter what you require we should be able to help!
Foley Work
Do you have an animation, image or movie which needs audio? From soundtracks to sound design we can cover all audio aspects of your production needs.
Please feel free to check out our PORTFOLIO for examples of work we've done for other customers.
Check out which services fit your need and budget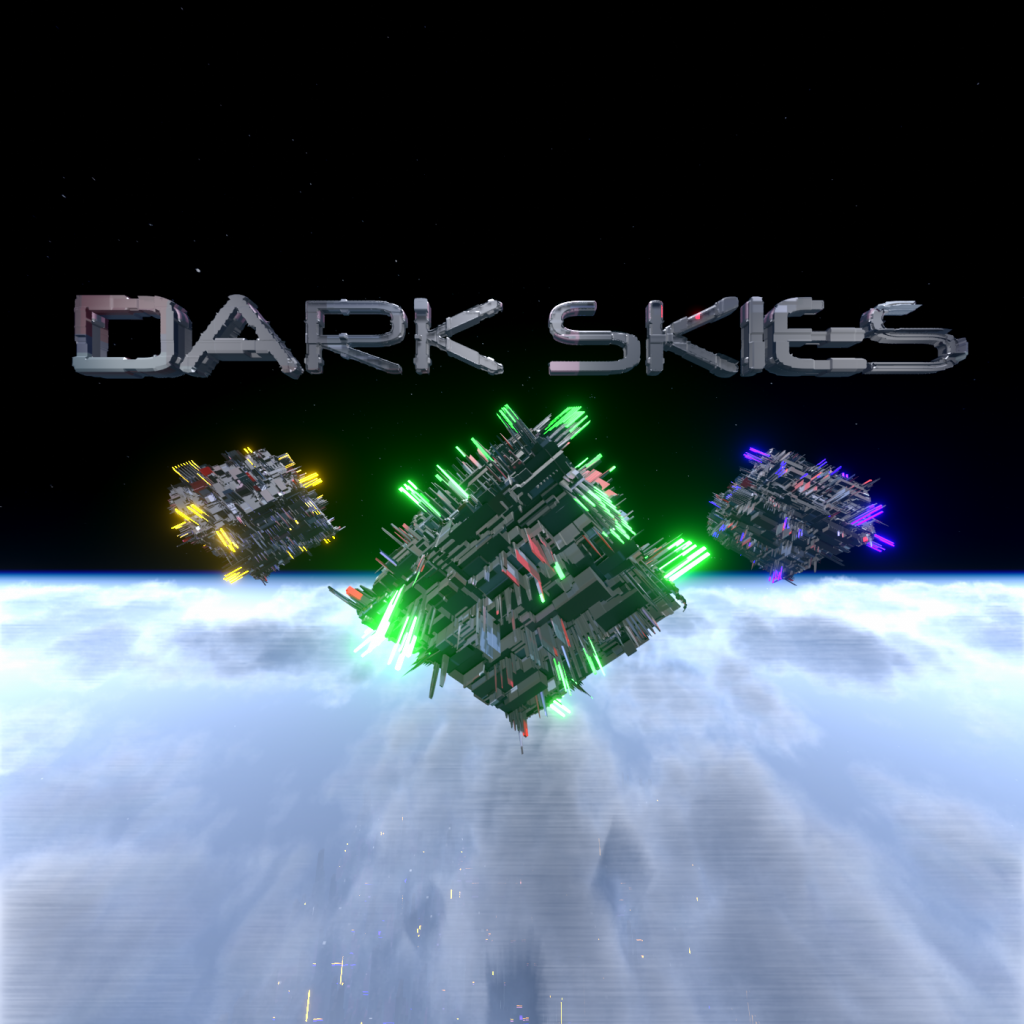 Beseech The Scars' Third release – "Dark Skies"