The world of Music Technology is a wide and daunting one, even just knowing where to start can be a challenge and for this, we have two solutions!
10 Week Introduction to Music Technology:
This course, held over ten sessions and on a One-to-One basis, covers all the fundamentals of "What is Music Tech?". Lead by a Producer with over a decade of experience, this is ideally suited to absolute beginners and those wanting to make their own music.
It contains a lot of background information, and we'll be going through hands-on examples to help "jargon bust" a lot of the commonly used terms. We'll equip you with the tools to start an exciting and rewarding journey in audio production, whilst helping you to breathe life into your own music.
This course would also serve as a great refresher for someone who would like to brush up on more current techniques and practises.
The course is for ten weeks, one hour per session.
Check out what the full 10 week course entails
Production Lessons:
Mixes feeling flat, lifeless, killing your ears and just not sounding professional when you compare it to others? Losing sleep because you can't quite get the sound your head has been chasing? Our production lessons are the solution you need!

Music is absolutely our passion and with that passion comes the desire to solve problems and help others, so please, make the most of our obsession!
Whether you're already hands on with your craft or studying for a future dream, we can offer real-world, practical guidance and solutions to even some of the most demanding of projects.
You might want a quick couple of lessons to refresh your knowledge and usage of certain tools. You might be currently writing your own album, or studying at college.
Whatever the situation we can offer support and guidance to suit your current needs and goals.

Check out which lessons fit your need and budget
Free free to check out some recorded examples of the techniques we can teach you down below.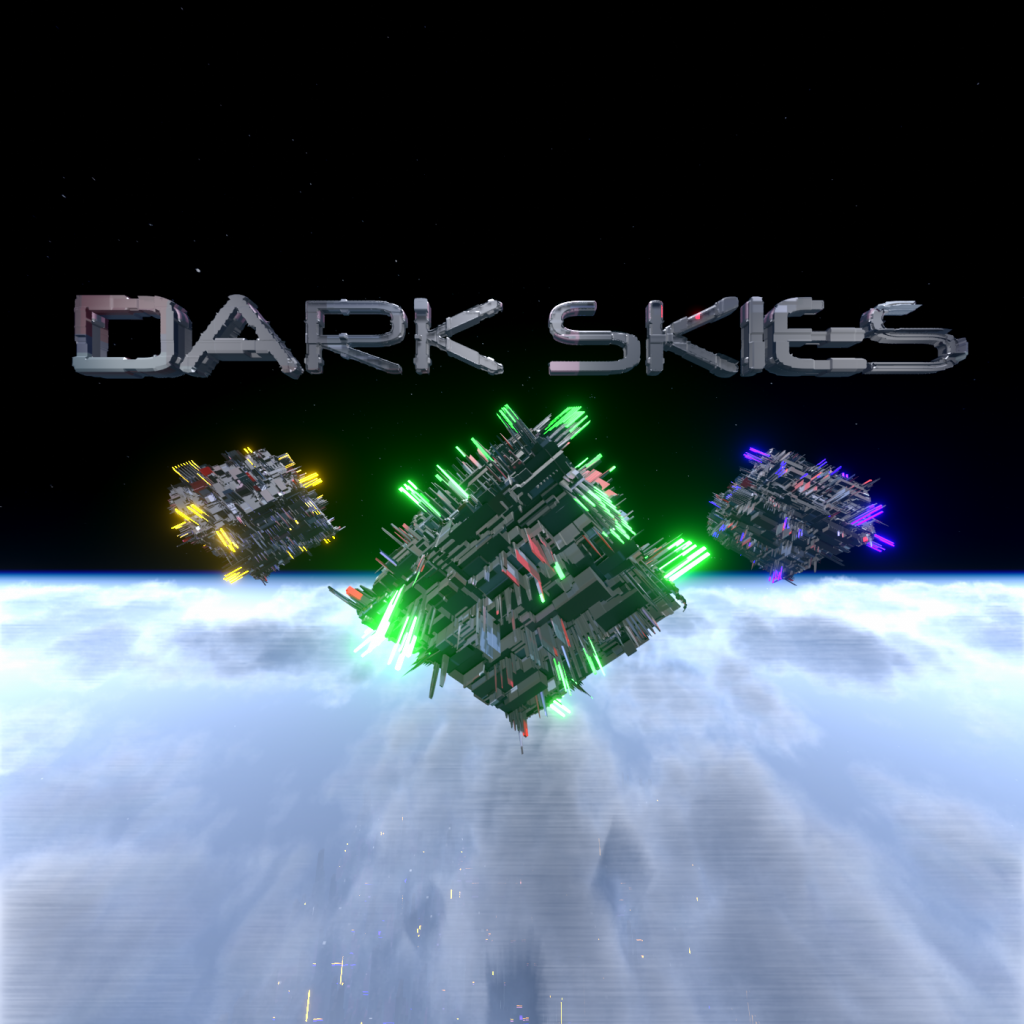 Beseech The Scars' Third release – "Dark Skies"